Keep Cool with A/C Service at Route 23 Honda
With summer in full swing, you can finally enjoy some sunshine and warm weather. Of course, at things start to heat up, it's a good idea to have your car's A/C system serviced. If your car isn't keeping your car's cabin adequately cool, it can make driving around in the summer heat a real pain. Fortunately, our service team here at Route 23 Honda can check your vehicle's A/C system and make any necessary repairs to help ensure that every mile that you drive this summer is cool and comfortable. Our service center is staffed by Honda-trained pros who are ready to whip your car into shape to take on the summer heat.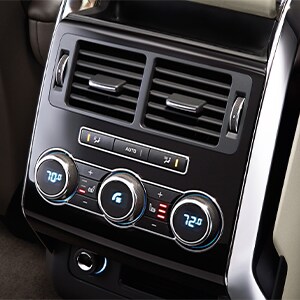 How Can You Tell When Your Car Needs A/C Service?
If you notice that your car's A/C system is pumping out warm air when it should be cooling things down, that's the first sign of trouble. Your vehicle's A/C system uses refrigerant to keep your cabin nice and cool during the summer months. If you have a refrigerant leak, you might notice that your car's A/C system doesn't cool as well as it normally does.
We can get to the bottom of A/C issues and perform necessary maintenance and repairs to get it back up and running, whether you need a refrigerant recharge or another type of repair.
When Should You Get Your Car's A/C System Serviced?
Regular checkups can help you get ahead of most problems related to your vehicle. We highly recommend getting your car's A/C checked at least once every one or two years to make sure that everything is working properly. After all, the worst time to find out that your car's A/C is on the blink is when you need it most. We can check for issues like refrigerant leaks and deal with them before they turn into bigger problems.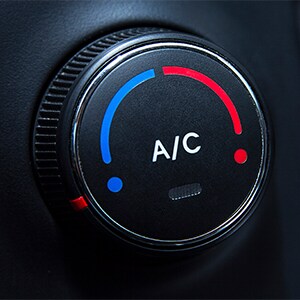 We're sorry, we do not currently have any specials published. Please check back soon or contact us for more information.
If you have any questions, please feel free to get in touch with us. We'll be happy to get you on the books for an appointment!
View Inventory
Hours
Monday

9:00AM - 8:00PM

Tuesday

9:00AM - 8:00PM

Wednesday

9:00AM - 8:00PM

Thursday

9:00AM - 8:00PM

Friday

9:00AM - 8:00PM

Saturday

9:00AM - 6:00PM

Sunday

Closed