One of the most common questions that drivers from Butler and Parsippany bring to Route 23 Honda is whether they should buy their next car using a loan or a lease agreement. Both options have their pros and cons, depending on who you are and what your situation is.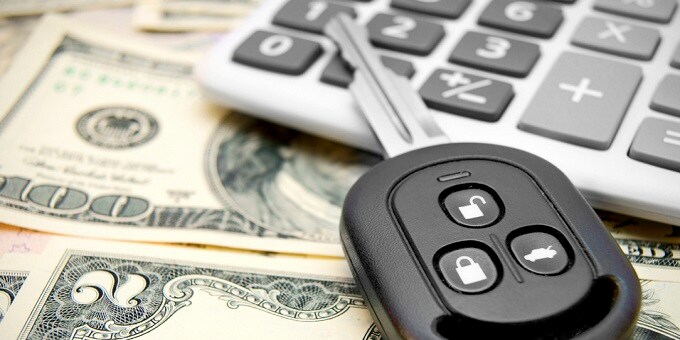 If, for instance, you're a driver with more limited funds who might benefit from a lower monthly payment, a lease agreement might be your better fit. Leases can offer lower monthly payments even if you don't have money for a down payment. That said, leased vehicles also come with more rules and restrictions. You'll have to deal with things like annual mileage caps, and you have to give the car back when the lease term ends.
Drivers interested in enjoying the same vehicle for the long-term might prefer to buy their vehicle with a loan. While vehicle loans can mean larger monthly payments, you actually own the car and get to keep it after the loan's paid off. That can add up to years of driving without a regular car bill. And there are no restrictions about what you can and can't do with it. If you want to drive it until the bottom rusts out, you can. If you decide to sell it later on down the road, you're free to.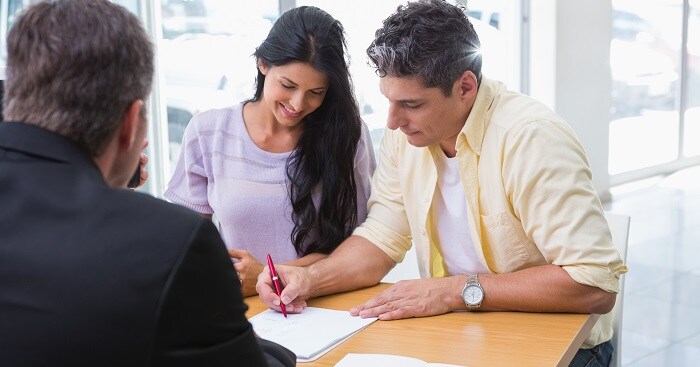 Would you like to know more about the loan and leasing options available in your area? Get in touch with the finance center at Route 23 Honda in Pompton Plains, NJ today. Our friendly team of finance experts would be happy to answer all of your questions and help you decide which option fits your life best.